Our desire is to expand consciousness and welfare
Collabora
ting and promoting associations, organizations, NGOs, projects, professionals, products, therapies and formations. We promote new disciplines and new techniques related always in the field of natural health, personal and spiritual growth. Transmitting a new way of understanding and living life, from a holistic health.
We offert different spaces designed always for enjoy therapies and personal work. The diets in  the retreats, residential, travels and cruises are developed for  keeping inner energy light. Through the food we want to facilitate a subtle state for help the energy flow. This will be vegetarian; healthy & tasty .
We accentuate the emphasis on the quality of the knowledge and wisdom that we provide through our professionals, their have a great experience conducting groups and patients.
We all repeat patterns and limiting beliefs, become aware about them and apply knowledge in our daily lives will bring us the consequence of living without many constraints. More undertaken in all areas of our lives. That's why we propose our therapies and schools or long-term processes face-to-face and online.
Om-Seny wants to provide a holistic wellness. It arises as a possibility to be aware to experience the interconnectedness of life as a whole in harmony. Our cells are influenced by our thoughts, emotions and habits. Therefore we propose a holistic development in the practice of health maintenance.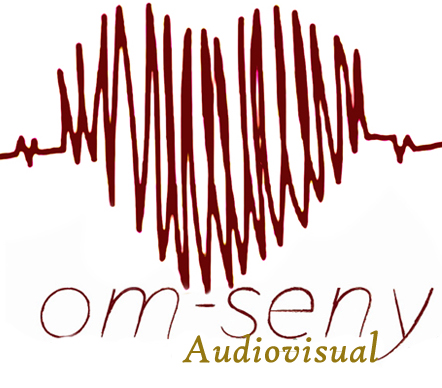 Travels and Cruises through the world enjoying different routes with people from all nationalities,  in places with a higt energy level. Performing different practices during all the way. Seizing the opportunity of course for enjoy beautiful excursions, and visit some times NGOs. Travels / Bilingual; English and Spanish.
We provide our own audiovisual support. Also the Om-Seny Platform program, where we conduct differents conferences, interviews and reports. You can enjoy them on videos-Om section.