Our desire is to expand consciousness and welfare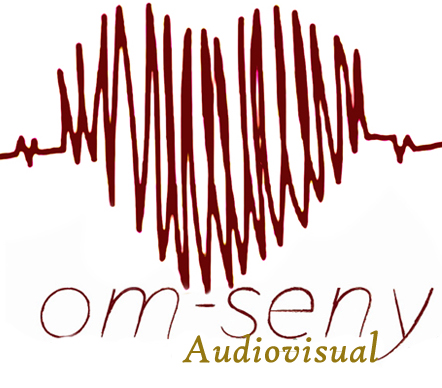 Collaborating and creating a network with associations, organizations, ONGS, knowledge dissemination, projects. Promoting new disciplines and innovative techniques related always in the field of health and personal development, to provide a new way of understanding and living life, From a comprehensive health.
We mark the emphasis in contributing a holistic well-being through facilitating a range of possibilities to be aware and thus be able to experience the interconnectedness that exists in life as a whole in harmony. Our cells are influenced by our thoughts, emotions and habits. For this reason we propose a holistic development in the practice of health maintenance.
We provide our own audio-visual support where we show conferences, interviews, reports, etc.